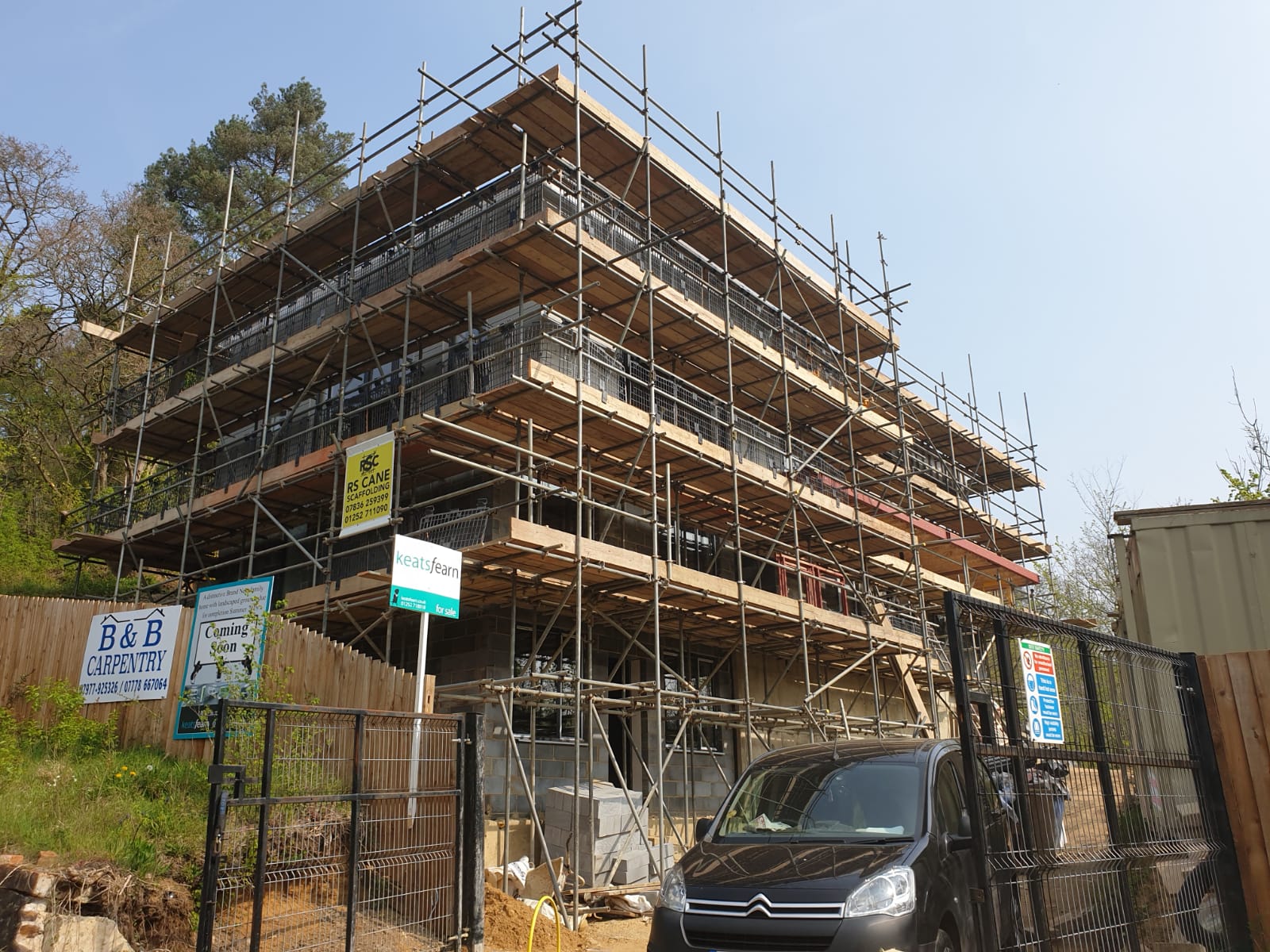 New Build House
This is a recent project in Farnham for a new build development, owned and managed by a local property developer.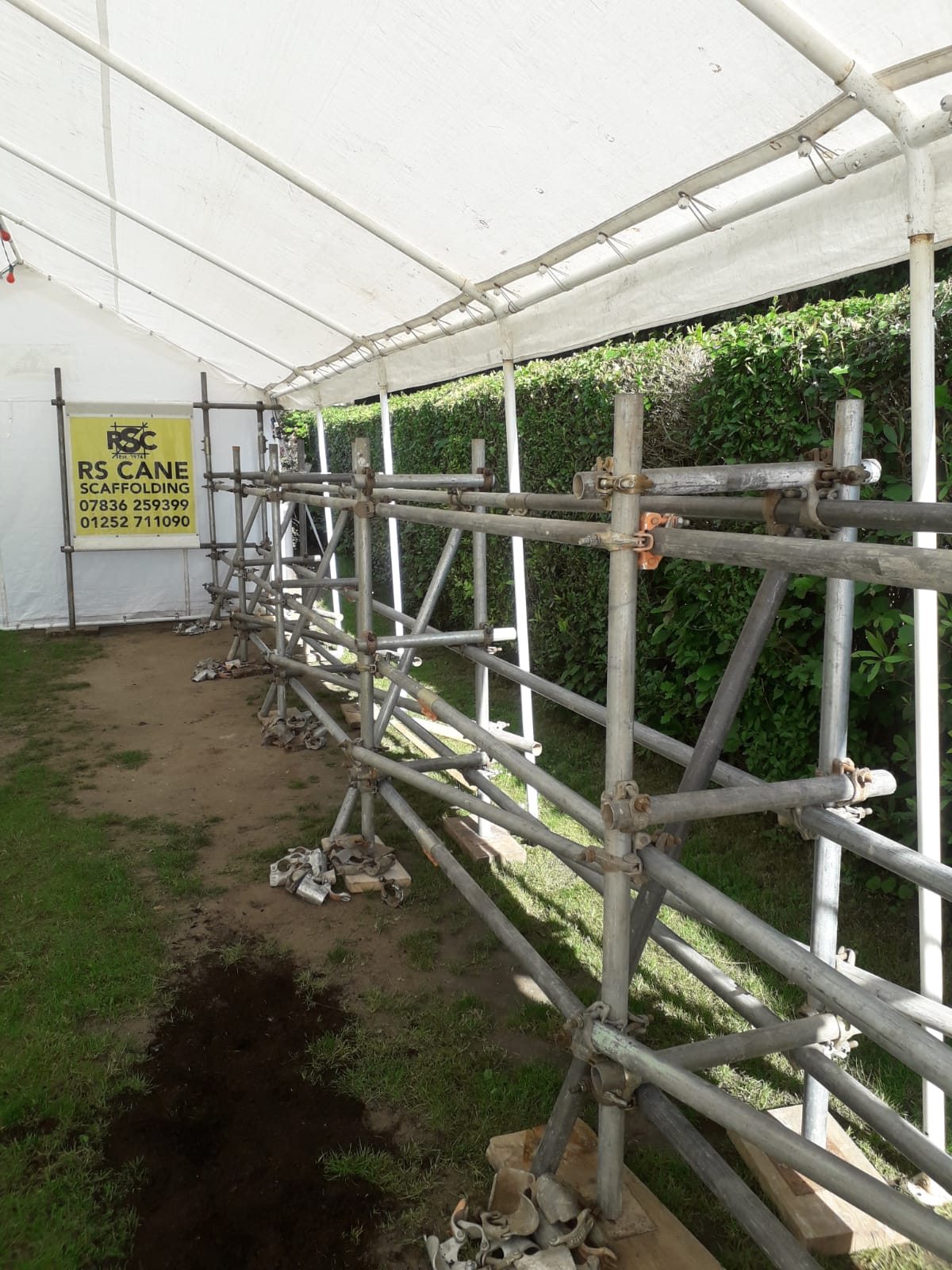 Hedgehogs Charity
For the last 20 years, R.S Cane has supported our local charity, Farnham Hedgehogs. Our support ranges from scaffolding for beer racks at the local fundraising beer festival and signage for charity events.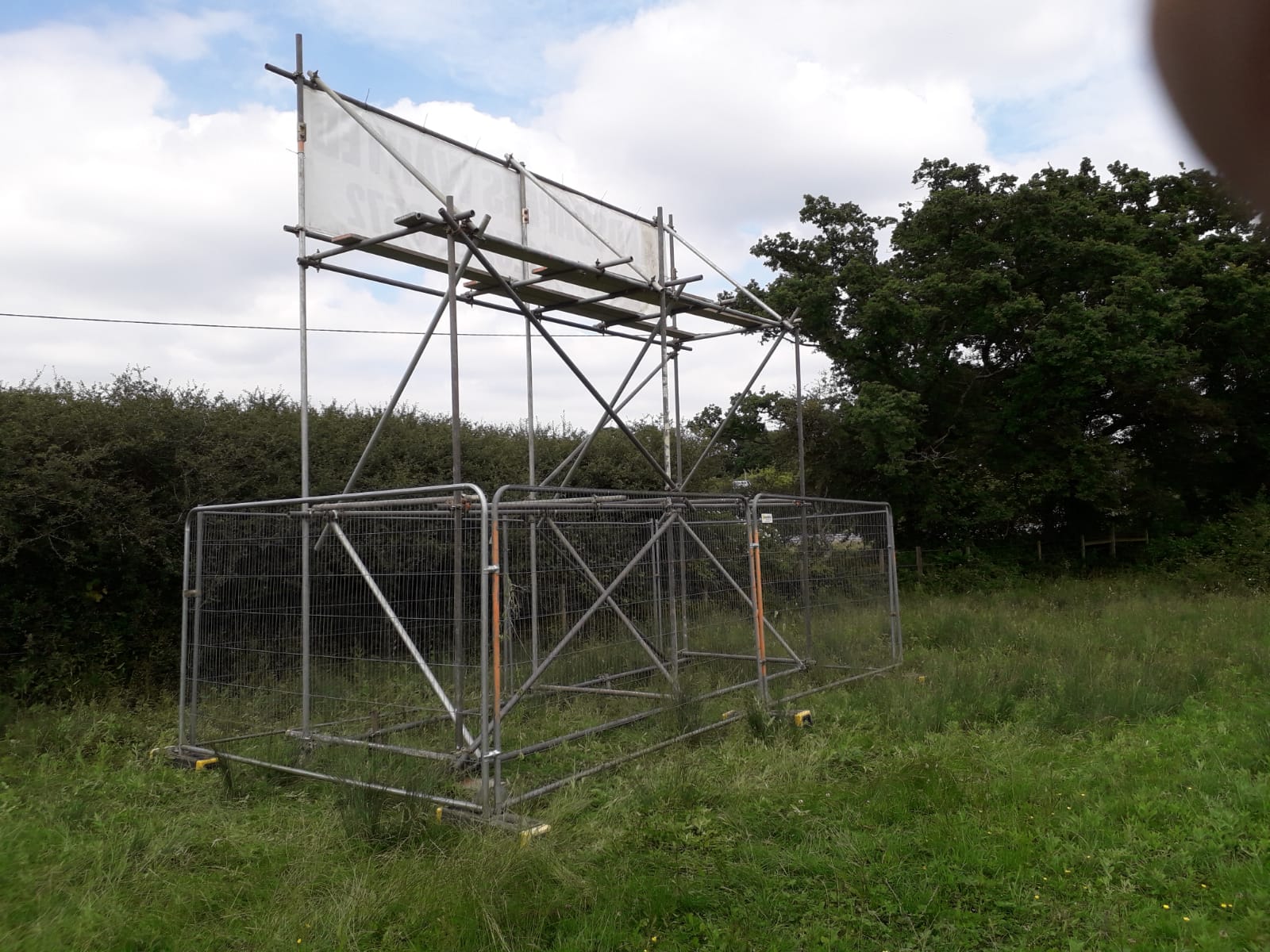 Banner Scaffold
We offer a number of solutions for signage and banner display. This solution was for Redfields Garden Centre to promote a recruitment drive and was placed in a highly visible place.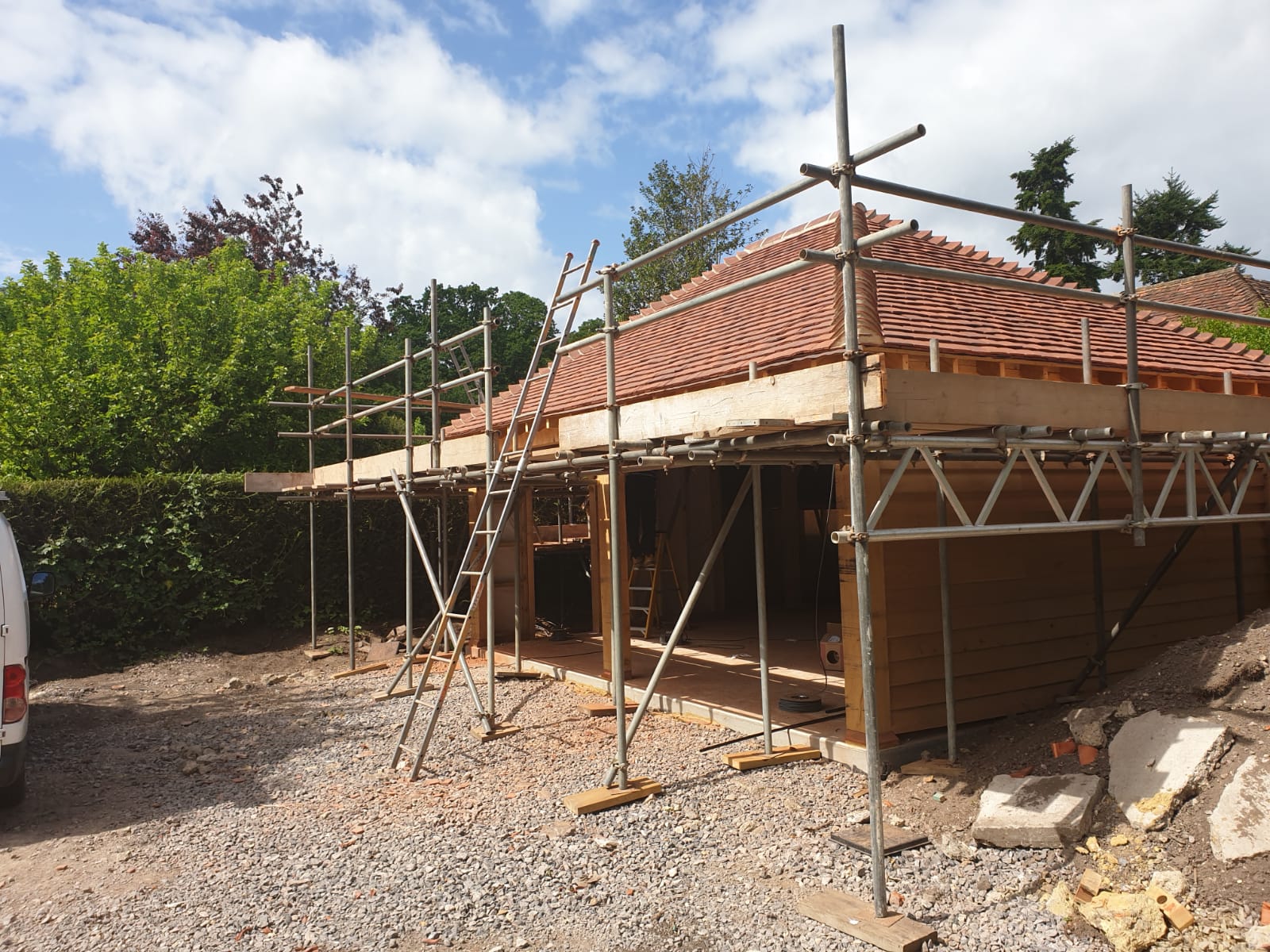 Garage New Build
This project was to implement a scaffolding system on a new build in Dogmersfield for the construction of the garage.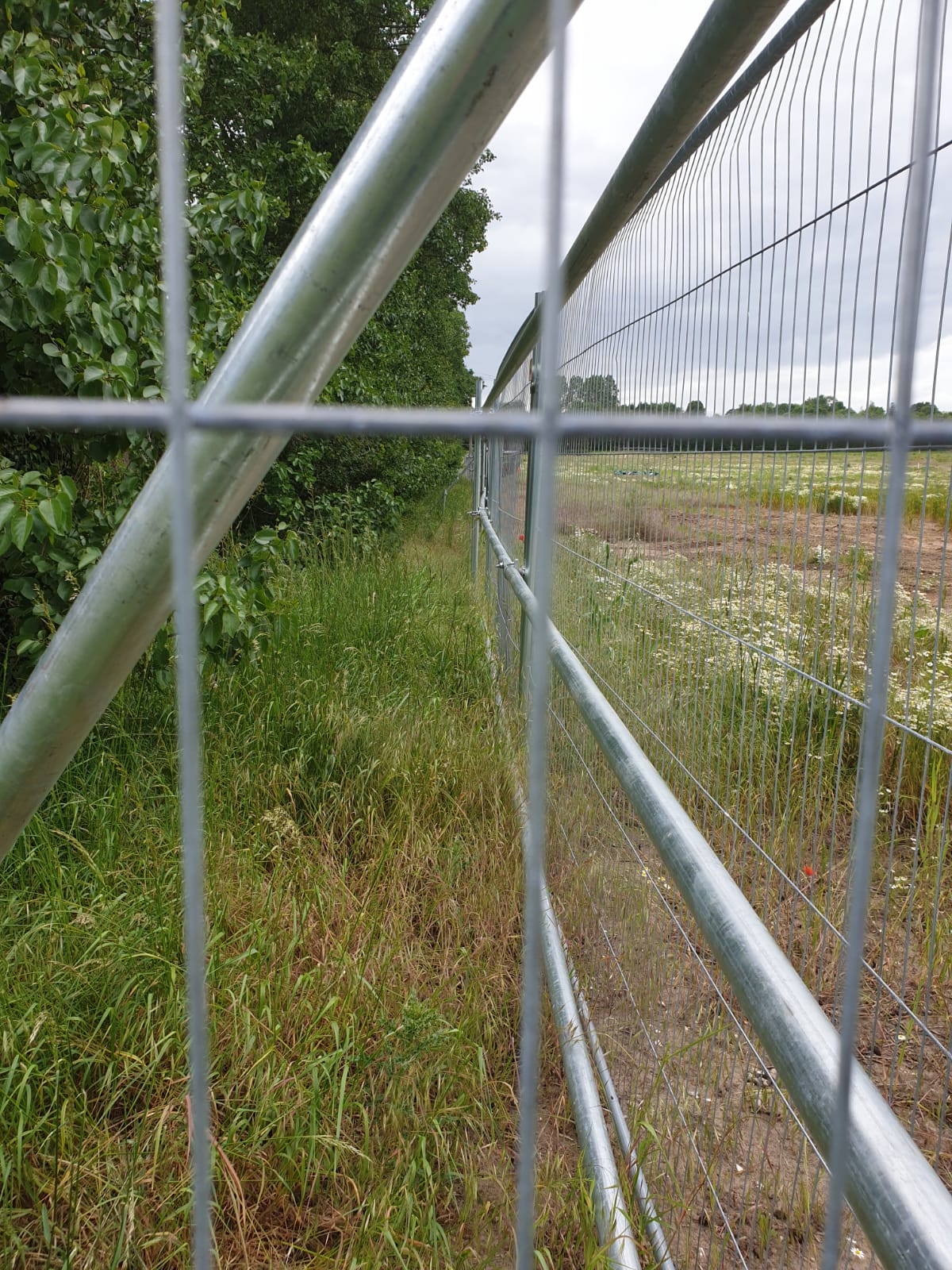 Tree Protection
We provide a comprehensive tree protection service for any construction project. The British Standard 5837 outlines the legal requirement of both homeowners and developers to protect trees during on-site renovations and domestic work.