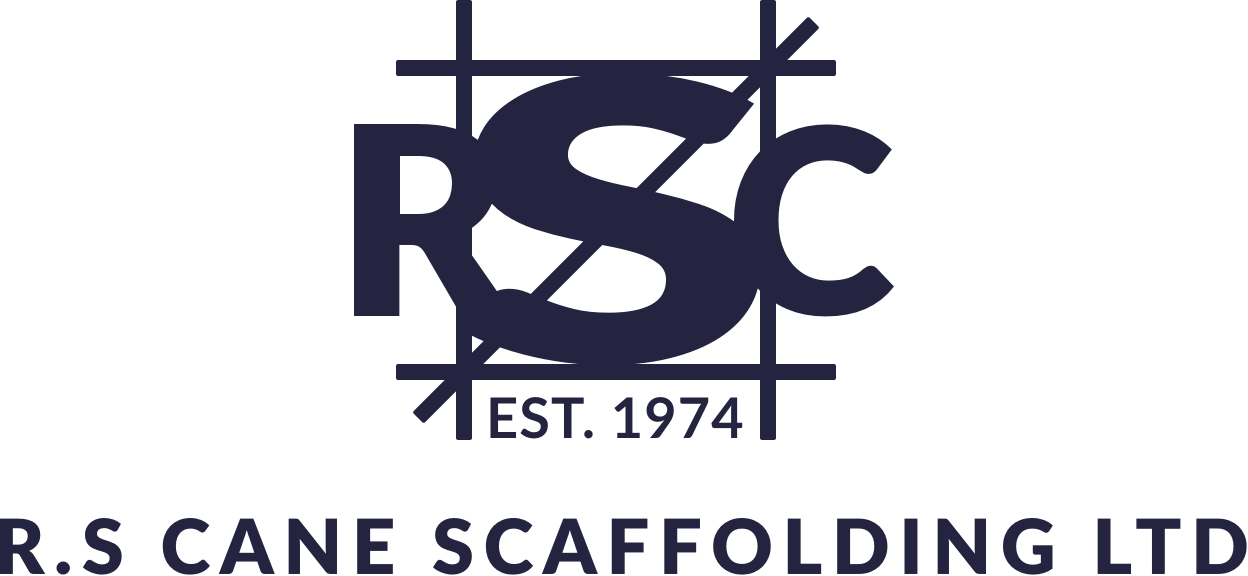 Our Approach
Reliability, trust and professionalism are at the heart of our family run business. We are proud to be one of Surrey and Hampshire's longest running scaffolding companies and the fact we have retained clients for over 30 years is a testament to our belief that delivering exceptional customer service and having pride in your work can extend to every aspect of the construction industry.
Our Story
Bob Cane launched our business back in 1974 and quickly established R.S Cane Scaffolding as a trusted and reputable business across the Surrey and Hampshire borders. Bob's son, Matt, joined the family business after leaving college and has not looked back since. Matt now runs the company and continues to uphold the same business values as his Dad did over 40 years ago.
Meet the Team
A family run business, R.S Cane Scaffolding is run by a husband and wife team and employs experienced, reliable staff from the local area.
Matthew Cane
Matt has overall responsibility for the business and can be found either on-site, in the office, visiting clients or managing our supplier relationships.
Emma Cane
As the saying goes, behind every strong man, there is a strong woman, and it's no different at R.S Cane! Emma looks after the back-office function and office duties.
Tim Barrett
Tim has been with us for over 10 years and his a highly experienced scaffolding technician. Tim manages our large team of labourers and is responsible for the completion of our scaffolding projects.
Get in touch
Contact us today for free advice and to arrange a no obligation site visit to discuss your project.
Telephone: Mobile: 07836 259399 | Office: 01252 316444